HUNTER ROOFING IS YOUR LOCAL ROOFING SPECIALIST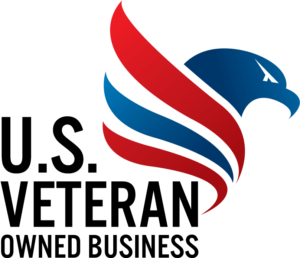 Hunter Roofing is a Veteran owned business that protects residents of Springfield, Missouri – one roof at a time. Our purpose is to exceed your expectations with all your roofing and gutter needs. Our passion to be the best sets us apart and we are here to help in every step of the process.
You can rest easy knowing your home is being taken care of by the team that will go the extra mile to ensure you and your family are safe and dry for years to come.
Your home and your family are two of your most precious investments.
Our job is to protect those investments for years to come.
Testimonials
"I've been in the real estate business almost 25 years, having bought and sold houses personally, owning rental property, and brokering houses for clients. I recommend Hunter roofing both personally and professionally. They are always quick and helpful, do an outstanding job (on time), and the price is right. 

Probably the thing I like most about Hunter Roofing is that they are always honest. If a roof just needs some repair they say so and don't just try and sell you a new roof!"

– Rhett Smillie
"I know what it takes to be a winning team, and Hunter Roofing has it! My family and I have relied on Hunter Roofing to handle our family's roofing needs for years."

– Grant Wistrom, NFL Super Bowl winner and Springfield resident
"Last year after the Hail storm we called Hunter Roofing for an estimate. Bottom line…Trustworthy, Fast, Professional, Clean work site and worked within our budget. They actually found a higher quality shingle in the same price range for our home! They did a great job on our roof! We recommend Hunter Roofing."

– Kirk Elmquist